The standard products include films made of poly-olefines, such as LDPE, MDPE, HDPE, LLDPE and mixtures from these raw material types. These products are available in several widths and thicknesses.
Due to the continuous development of processing machines and the development of special packaging for the widest range of applications, less and less standard films are used. Therefore, FOLIEtec Kunststoffwerk AG has developed especially customised product solutions for different application areas.
To round out its products portfolio, Folietec Kunststoffwerk AG also offers you direct further processing. The range comprises bags, gusseted bags, cuttings and much more that can be produced on 4 conversion lines.
Mineral oil as a base material for film packaging is becoming scarce goods. Accordingly, there is a need for alternatives as substitutes. Another aspect of sustainability in this context is a good carbon dioxide balance.
We offer the following possibilities:
The raw materials used for PLA-based films are biodegradable and comply with EN 13432 and ASTM 6400 standards. Biodegradation is a natural decomposition process of organic materials through the enzymatic action of microorganisms exisiting in the soil.
Green-PE is the petroleum-free version of polyethylene. The ethylene for this is obtained from renewable raw materials (mostly sugar cane) amd can be recycled just as easily as the well-known petroleum-based polyethylene film.
Compared to other packaging, plastic is measured by CO2 pollution, one of the most environmentally friendly packaging we use worldwide. Generating new packaging from existing plastic waste not only reduces CO2 emissions, but also makes a significant contribution to protecting our environment from further pollution.
During recycling, waste is collected, sorted, cleaned and converted into new products. There are different recycling processes and there are two types of regenerates. For us, the availability of raw materials while maintaining the same quality, consistency of smell and color, as well as processability are important components of the value chain, so that the mechanical properties and performance of the final product meet our requirements.
Your professional perspectives with the Folietec Kunststoffwerk AG
To the strengthening of our team we look at once or by arrangement for:
Machine operator and system operator (m/w)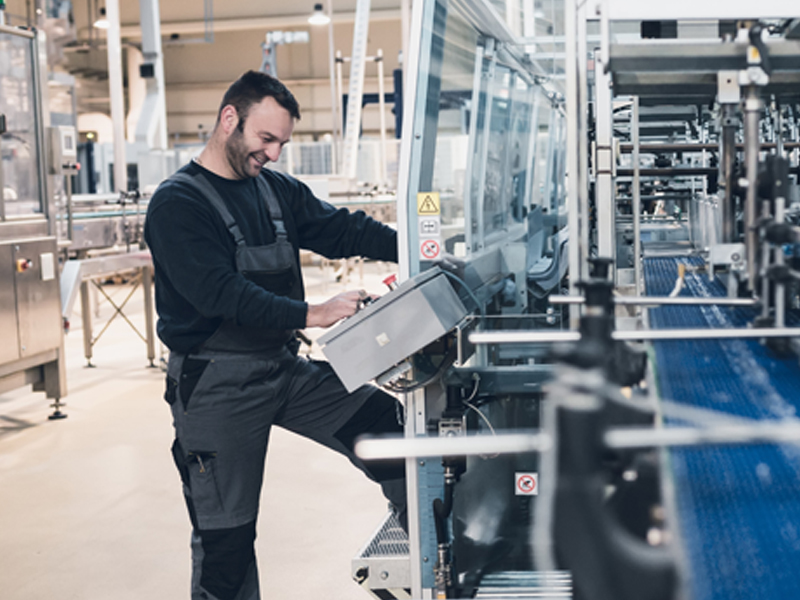 Electronic technician for industrial engineering (m/w)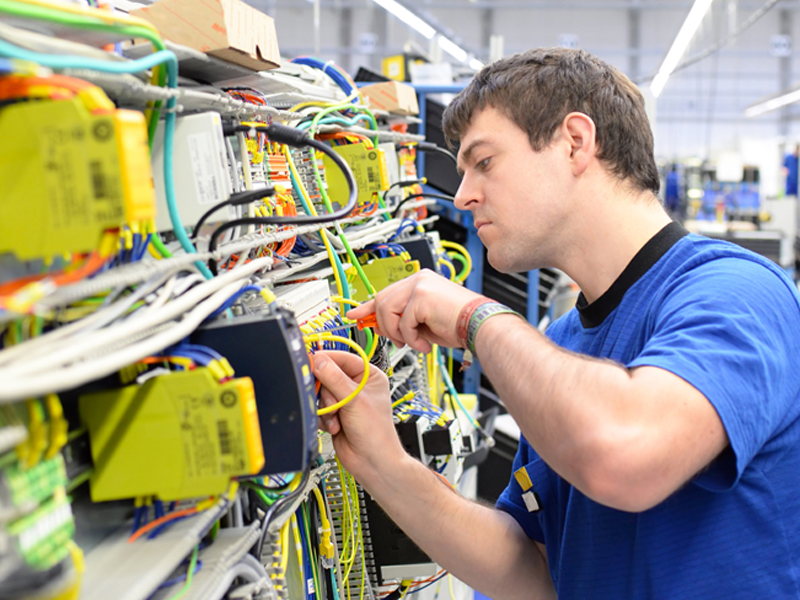 Join our team
We offer unlimited employer-employee relationships on above-average, adequate remuneration.
We look forward to your request